Why Scodef Care?
Scodef Care is a domiciliary care company with a person-centered approach.
We deliver care with a holistic approach to promote our client's total wellbeing to achieve a positive outcome.
We ensure all our clients' care are personalized to reflect clients' choices and preferences and are delivered in a professional manner.
Scodef Care has a very simple principle that says "people with individual needs, living the lives they choose".
We also believe that "Independence is Beautiful".
At Scodef Care, our guiding principles are priority, responsibility, recognition, honesty, and improvement.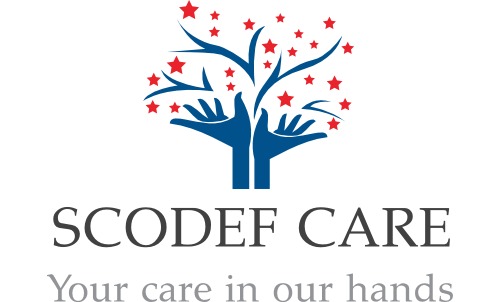 Next Steps...
To find out more, please contact us.