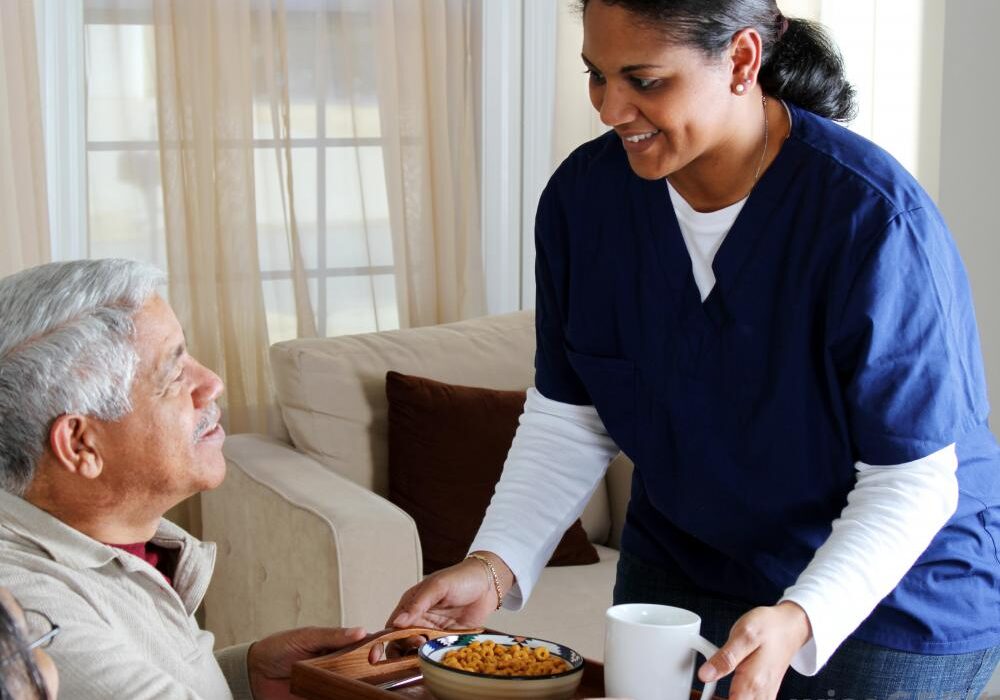 Personal Care
Personal care such as help with dressing and undressing, skin care, continence care, bathing etc.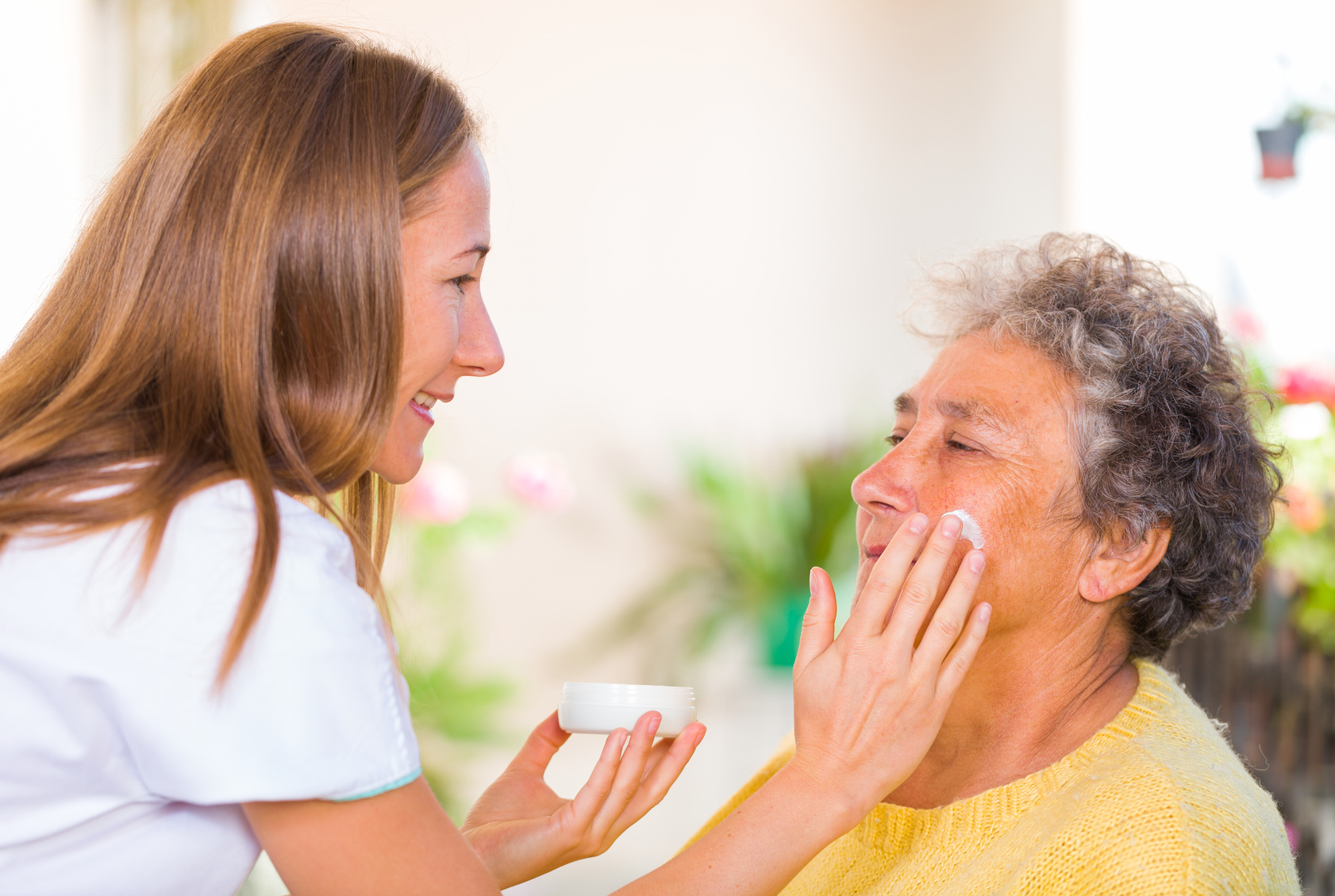 Social Care
Social care such as companionship and social interaction, management of correspondence, participating in hobbies,
Domestic Care
Domestic care such as support with daily living tasks, general help with shopping, housework, laundry, cooking etc.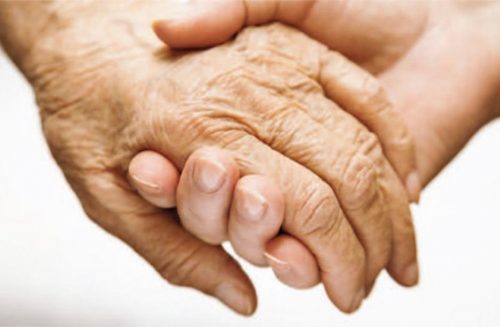 How We Satisfy Our Clients
Listening to our customers, and making changes where necessary.
Making the customer part of the decision process.
To use a patient-centred approach in all our business practices with the customers
Our Focus
Clients aged 18 years and above
Dementia
Sensory impairment
Physical disability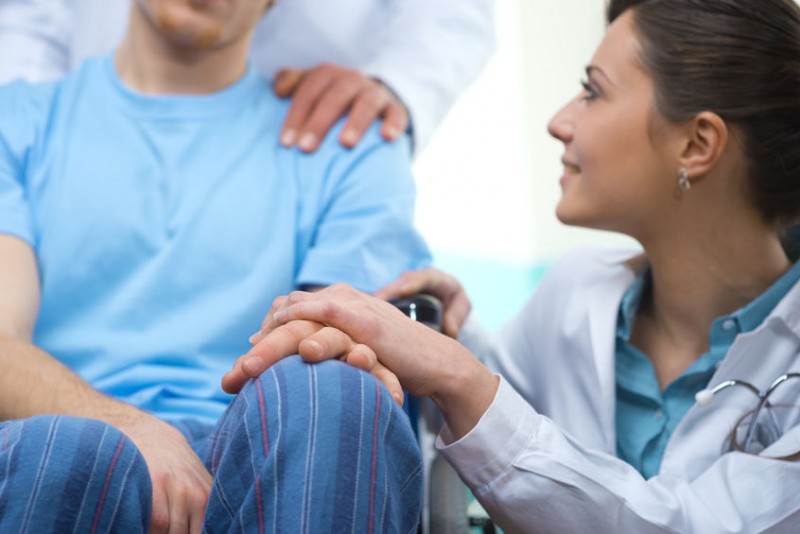 Next Steps...
To find out more, please contact us.